Here at Jimmy's A/C, we believe that it is important to share knowledge. Below you will find useful information such as troubleshooting tips and much more. We will be adding to this section, so check back often.
Troubleshooting
Having trouble with your unit?
Try these troubleshooting tips before calling Jimmy's A/C Inc.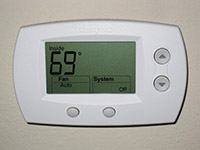 Thermostat - make sure the thermostat is on cool and that it is set lower than actual room temperature.
Air Handler - Is furnace/air handler blower motor running? If it is not, then, check to see if the fan on the outside unit is running. If the fan on the outside unit is not running either, check to make sure that the breakers for the furnace/air handler and the air conditioner are on.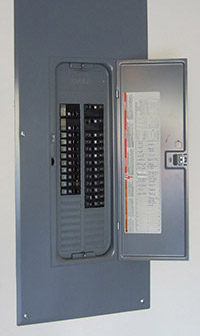 If the breaker is not tripped, then the problem may be your thermostat, the furnace/air handler relay, control board, or the wires between the furnace/air handler and the thermostat.
If the breaker is tripped, you can reset it by shutting it off and then turning it back on. If it trips again, DO NOT RESET IT! Call Jimmy's A/C Inc.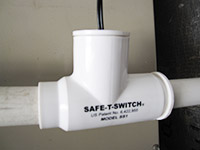 If your unit has a float switch on the condensate line, check to make sure it is not full of water. If the condensate line is full, a limit switch will normally stop the air conditioner from running. It could stop the outdoor unit from running or both units from running depending on how it is wired.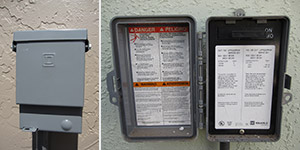 Condensing unit: If air handler is operating and the outdoor unit is not, check outdoor breakers / disconnect next to unit. If power is on check thermostat wire leading to unit. You may have cut it weed whacking or mowing.
Serving Central Florida:
South Lake County
Clermont
Minneola
Davenport
Four Corners
Winter Garden
Kissimmee
Lake Buena Vista
Groveland
Mascotte
Windermere
Gotha
Ocoee
Minneola
Leesburg
Montverde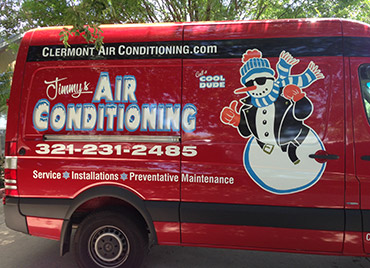 "We used Jimmy's A/C to check out the A/C unit at one of the homes we manage. He was prompt, patient (I forgot to bring the key with me), and very accommodating. He gave his professional opinion but did not attempt to sell us something we didn't need.
The A/C unit was repaired and gave us some breathing space before a new one needs to be installed.
We will definitely use his services again."
- Angie L.
Clermont, FL
Three places where dirt can cause your AC to work harder and fail
A dirty filter:
Blocks air flow
Run up electrical bills
Decreases comfort
Cause freezing of unit
Wears out the blower fan/motor prematurely
A Dirty Evaporator:
Makes your air conditioner run longer
Reduced air flow
HIGHER UTILITY BILLS, as much as 30% each month
Cause a compressor to fail very quickly
Contaminants blown throughout your home
A Dirty Condenser:
Unit loses the ability to remove heat from system
Higher electrical bill
Premature failure of compressor and/or condenser fan motor
Increase the length of time it takes to reach temperature set points
Unnecessary service calls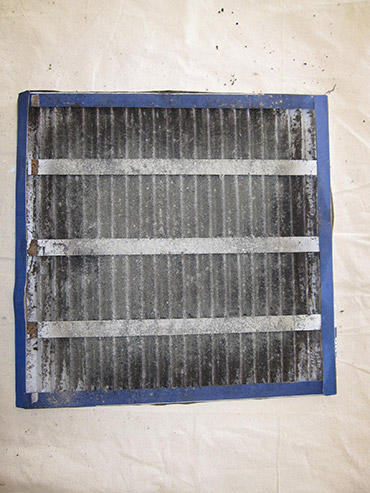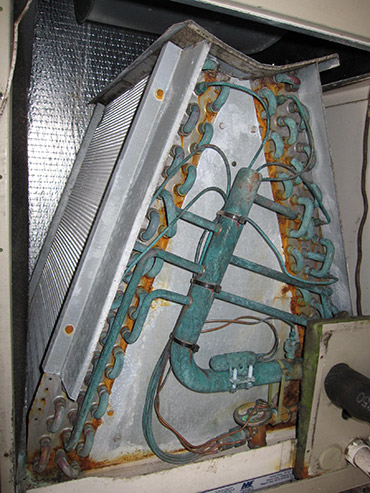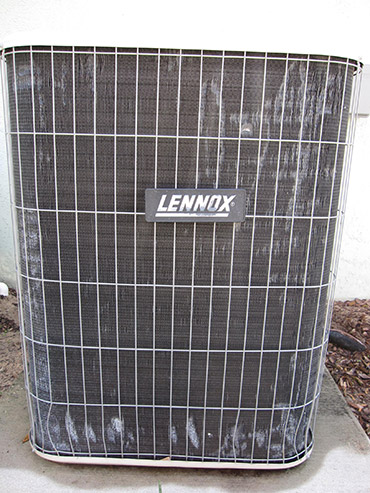 Call (321) 231-2485 or Contact Us Today!